ColdFusion Development
First of all let me tell you about ColdFusion Application Development. ColdFusion covers everything you need to know to create effective web applications development. It is the award winning rapid application development system that integrates database, electronic mail, browser and web server technologies into web applications.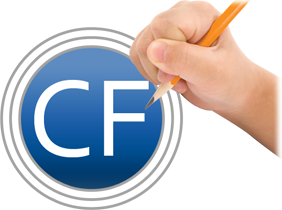 Why ColdFusion Web Development Services?
Easy and Faster Web Development Services
Secured E-commerce Portal
Easily Database Integration
Avoid Complex languages
Secure Web development Services
Coldfusion Expertise @ Satisnet
Satisnet developed application in Cold Fusion technology. We have full fledged cold fusion technical team to work upon ColdFusion having expertise, to work more than your expectations. They (cold fusion developer) not only show their technical expertise, but also their unmatchable creativity, to deliver the extreme quality product in cold fusion development. You can also Hire ColdFusion Technical Expert on monthly or yearly basis, as per your requirement in cold fusion development.
Coldfusion web application development
Coldfusion E-commerce Development
Coldfusion CMS Services
Coldfusion Server Management Services
Upgrades Older Versions of Coldfusion
Database Migrations and Adaptations
Coldfusion Support and Maintenance Services
Coldfusion Java/.NET Integration Services
Coldfusion Server Administration and Support Services
Coldfusion Product Development
Satisnet technologies,offers Coldfusion development services.If you are looking any kind of Coldfusion web development services at affordable rates than Contact Us immediately.