Blackberry Application Development
BlackBerry is one of the leaders in Smart phone industry. Satisnet is able to offer innovation-rich, flexible and cost-effective BlackBerry Mobile Application solutions, custom-made for a wide array of customers.
Satisnet team has proficient BlackBerry application developers Our BlackBerry Application Development team works closely with our customers to ensure that their requirements are exceeded.With advanced development tools we can make world-class BlackBerry Applications and creative design optimized Web Services for BlackBerry Smart phones.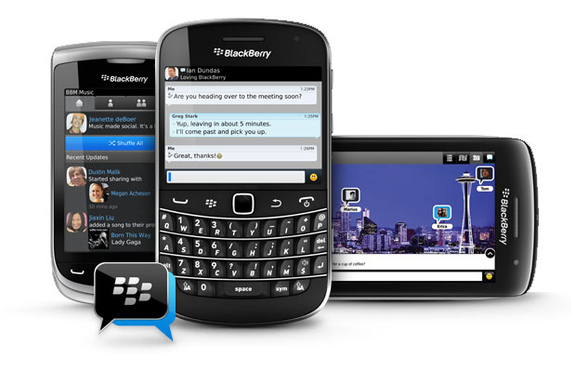 BlackBerry application development services @ Satisnet
Client/Server Application
Business and E-commerce solution
Social networking & Advertisement application development
Third-party applications porting on BlackBerry devices
Internet based Solutions
Games and multimedia applications
Maps and GPS based applications
Utility and entertainment applications
Custom Application Development
Messaging Application Development
BlackBerry RIA (Rich Internet Application) development
We have highly qualified BlackBerry application developers Skilled in BlackBerry technology such as Eclipse, Netbeans, Parsing XML and JSON response, 2D & 3D Graphics with OpenGL, GPS system, Google Maps etc. not only this have methodical understanding of BlackBerry JDE, BlackBerry Widget SKD, BlackBerry Runtime APIs, BlackBerry enterprise servers and analogous technologies that are essential for creating a successful BlackBerry application.Our skilled Blackberry Application Developers have worked on various Blackberry OS version like 4.2.1, 4.5.0, 4.6.0, 4.6.1, 6.0.0, 7.0.0, 7.1.0 with a wide range of APIs.
Our BlackBerry Apps developers are able to deliver your thoughts and shape them to excellence. Contact Us today for discussing about yours
Blackberry application development requirement.